As I finish up projects begun in 2014, I'm beginning to look forward to next year's possibilities.  My main focus, I believe, will be to put my time and energy into more collaborative sculptural projects with the Gold brothers.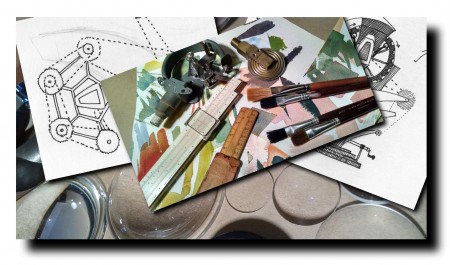 Soon Eric, Bryan and I will meet again to discuss our creative goals for the coming year and to outline the steps we will need to take to bring these goals to fruition.  In our discussions we will consider what has been successful to date, what we may want to change, and what we will need to do to allow our work to reach a broader audience.  The end result is obviously what comes to mind when we think of our goals, but perhaps more importantly, we want to be sure to enhance our own experience as we do the work.  All of these issues will dictate the direction of our work together and the manner of projects we will undertake.  As our sculptures take form in our minds and drawings, we will be searching for interesting materials to use that will create unexpected combinations and new expressions.  "Searching the Horizon" has been a wonderful success on many different levels so next year's adventures will likely flow along similar creative energy lines.
In addition to my future work with the Gold brothers, I will be working on my line of handheld kaleidoscopes and limited edition scopes.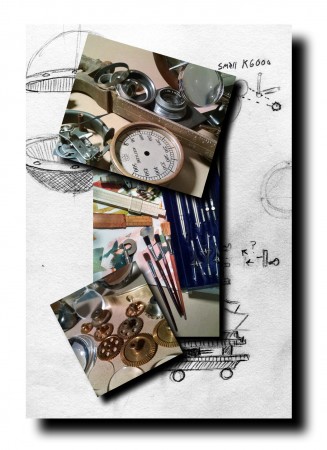 Please let us know if you are interested in following our endeavors by requesting updates.  You will not get slammed with lots of emails as I tend to send them out infrequently.  Contact us and put "add to list" or  requesting updates in the subject and message.  We do not share our list with anyone.